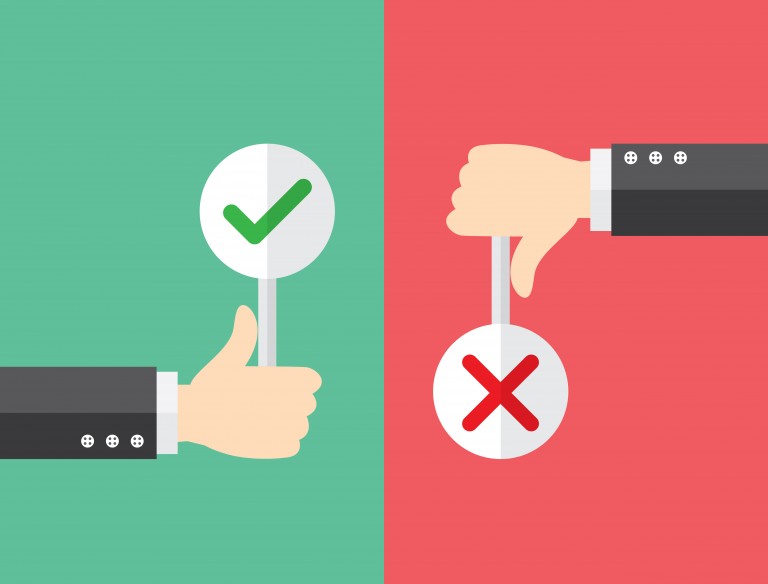 We have recently reviewed and updated the approved types of ads that are displayed on Friends Match Me.  Friends Match Me is a 100% totally free dating site and includes all the important features (plus more!) you need to find and connect with your match:
-Private Messaging & Chat
-Advanced Search Tools
-View Profile Visitors / Who Favorited You
-Profile & Activity Privacy Controls
-Detailed Profiles, Photos, & Videos
and…
-Member Mutual Facebook Friends & Facebook Similar Likes
Friends Match Me is a totally free dating app so it's funded through advertising.  We hope you enjoy your experience on Friends Match Me.  We welcome your feedback!
Compare Friends Match Me with other dating apps: