Who knows who is YOUR MATCH better than you?


...choose your future...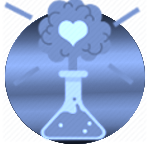 Is the chemistry there?
Find out who you spark with, easier and faster with member videos, photos. and detailed profiles.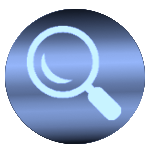 Broad Search to Detailed Search Tools of member attributes, including a distance search to find singles in your area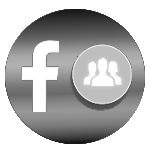 Check if you have Mutual Facebook Friends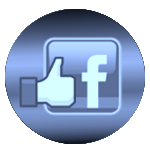 Find members with Similar Facebook Likes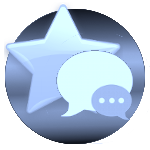 Favorite, Private Message, and Instant Chat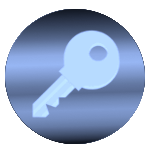 Privacy Controls on your account activity and option to keep your profile private to select countries
All features are 100% Free - No "Special" Upgrade required!
Love will find its way through all languages on its own -Rumi