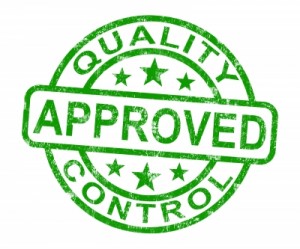 Quality experiences for our members is very important to us at Friends Match Me.  We are not interested in bloating the member registration numbers with bots or fake profiles or give any illusion of increased activity because of spammy private messages.  No fake news here.  That is why we have automatic routine checks on Friends Match Me for fake dating profiles and spam activity, in addition to the report member and report message buttons.
We hope you enjoy your experience at Friends Match Me and we welcome your feedback!  If you feel your profile or messages have been wrongly tagged as spam, please email us about reviewing and reactivating your account.
You can join Friends Match Me by clicking on the "Login with Facebook" button at friendsmatchme.com, or download the app on Google Play or the App Store (just search for friendsmatchme") and click the login button within the app after downloading.
Choose the dating app that chooses you!