JDate's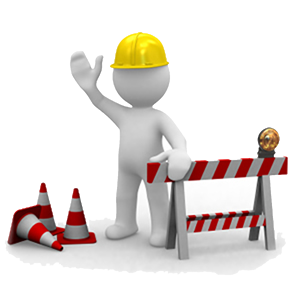 website is still buggy, since their website redesign, or "upgrade".  Functionality is very poor as they seemingly have concentrated more on making the look of the site more like the dating websites that are big on photos, not profile content.
The major issue of the new JDate is that their search tool does not work.  It's very easy to pinpoint the issue and to fix it: the search algorithm accepts empty profile fields as a match.  So you may get more member "match" search results, but the quality of these matches are very low.  It is kind of like padding the search results.  Member profiles with empty profiles are encouraged if their aim is to appear in the most searches.  And actually there are a lot of empty profiles.  JDate has been notified of their algorithm bug leading to false matches, but still they have not fixed it.
JDate is a paid dating site – you have to pay to read or send emails – and yet they still have not fixed this huge bug.  This bug is in the search tool used for all the member search pages as you try to look for your match.  The search tool is basically useless and JDate members receive emails of matches that are not in fact matches.
Pay for a dating site that doesn't have a search tool that actually works?  Waste money and time clicking on every profile that is not guaranteed to actually be a match?
Compare the dating apps on the market in this video: