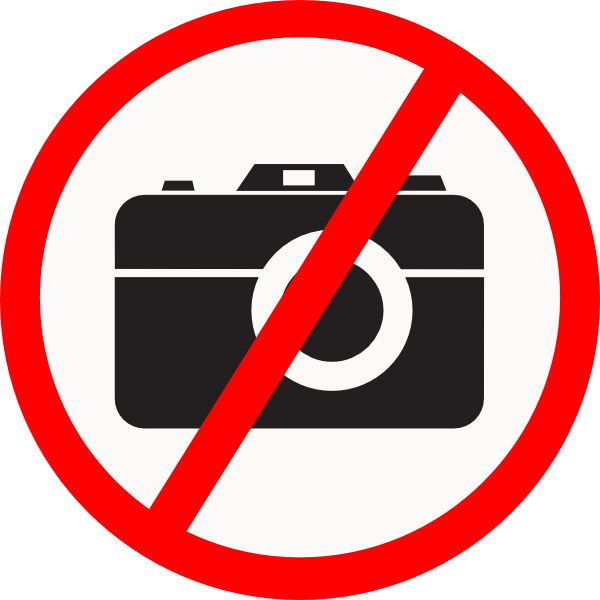 The paid dating site eHarmony is advertising their free communication weekend again.  They even state in their TV commercial that no credit card is needed to sign up and email other members.  However, one thing is still not free in the "free communication weekend" – members who do not pay on eHarmony still cannot view other members' photos.  EHarmony did not mention this fact on their TV advertisement.  False advertising by omission?  Perhaps misleading, but the keyword is that they did not say "free weekend", but "free communication weekend".
A recent verified reviewer on Consumer Affairs wrote about eHarmony blocking photos from non-paying members, as well as her disappointment in the quality of men she encountered:
Original review: Aug. 20, 2017
As soon as you sign up, you have to pay to see even the pictures of the matches. Such a money scam and my first question from a member who I couldn't even see was "Do you believe in pre-marital sex?" One might as well join Craigslist for free and get the same men. I've never seen a dating site with all grayed out photos until you pay. eHarmony needs to go away…
Another verified member and verified buyer wrote about their huge disappointment about not knowing whether the other members on eHarmony have received their emails or not – because non-paying members not only cannot send emails, they cannot read emails either:
Original review: Jan. 29, 2017
Not good! You are very smart for reading reviews before joining – I didn't! With all the emails eHarmony sent me, I thought it would be a busy site and I liked the feel of the extra security. There is no way to see if members are active or if your messages are just going to cyberspace! It is a huge disappointment especially with the competition being free! I think I will try my luck elsewhere but it's only after I paid. Would never recommend to my friends!
We hope you try Friends Match Me.  It is the totally free dating app!  You can compare dating apps on the market in this YouTube video: