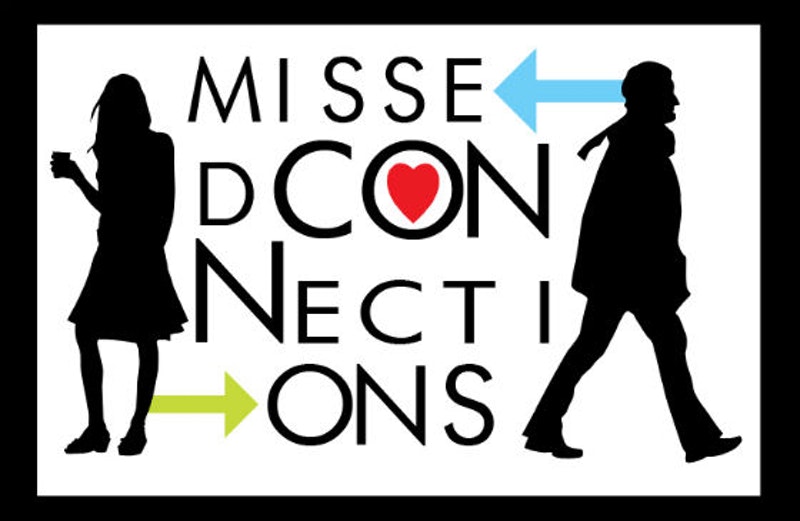 Bumble: the dating app created by Tinder co-founder  Whitney Wolfe, where women have to initiate the conversation – but the women only get 24 hours to do so after you both have swiped right on each other.  Or you can pay to extend the connections time-out.  You can also pay to find out who has swiped right on you – i.e. liked you – without having to swipe right on them first.  Direct from Bumble's Google Play dating app description:
BUMBLE BOOST

You're a busy bee and your time is valuable. Upgrade to Bumble Boost to meet, date, and friend people faster and easier than ever. Buy back expired connections, gain access to unlimited 24 hour extensions, and make a "beeline" to quicker matches by sorting through people who have already swiped right on you.
Judging Bumble by their dating app features and setup requiring members to pay for features that can be quite helpful in saving time and finding "the one" easier, it can be argued that Bumble's first object is not not about the money.
Google Play Customer reviews on the "Bumble Boost" paid feature isn't so stellar anyways though:
James Mueller November 21, 2017
Paid for boost. Apparently you should see who has swiped right on you. Been 4 days and nothing. Had about 5 matches. I have seen other friends and their profiles have plenty of green. I find it hard to believe not 1 swipe right yet. Have unsubscribed already, paid for something that isn't working and clearly seems to be a problem for plenty of users from reviews I have read on the net.
Bumble member reviews include complaints on the 24hrs expiration time on messaging matches, i.e. those who have swiped right on you and you have swiped right on them.  There is already a reduced chance of members finding their special match on Bumble because of the dating app setup of no messages exchanged until both have viewed the other's profiles and liked it, and also because only the women can message in the heterosexual matches:
Your match disappears in 24 hrs, so if you are busy you will probably miss the chance to meet a nice person. You easily lose contact with someone you matched. Good luck.

Kelsey Giustra November 24, 2017
My only complaint is that matches and conversations time out – I know it's to put the pressure on to get people to talk to one another, but I think it causes more misses than connections.
It's very possible to miss a connection that could be a real match on Bumble because of such app limits.   Furthermore, sometimes a message from a profile you didn't happen to look at yet could be your "the one".  No such limits on Friends Match Me.  Message who you'd like, when you'd like.  No fees either, ever.
Related: Why our dating site chooses Search Tools over App Algorithms