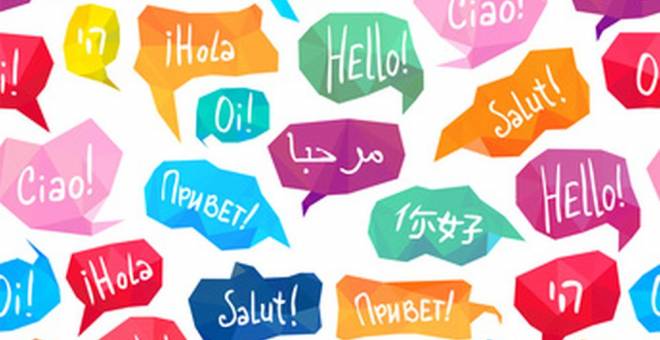 We have recently updated the Friends Match Me dating site/apps for compatibility across languages.  Friends Match Me is open to members worldwide, so profile questions may be answered in any language, besides English – same goes for messenging with members!
Please comment or email us feedback on creating/updating your dating profile in the language of your choice.  If your dating profile currently has special characters displaying rather than your language, please edit your profile and try again now – this upgrade should provide the correct display of your profile in any language you choose.
Love will find its way through all languages on its own -Rumi, Persian Poet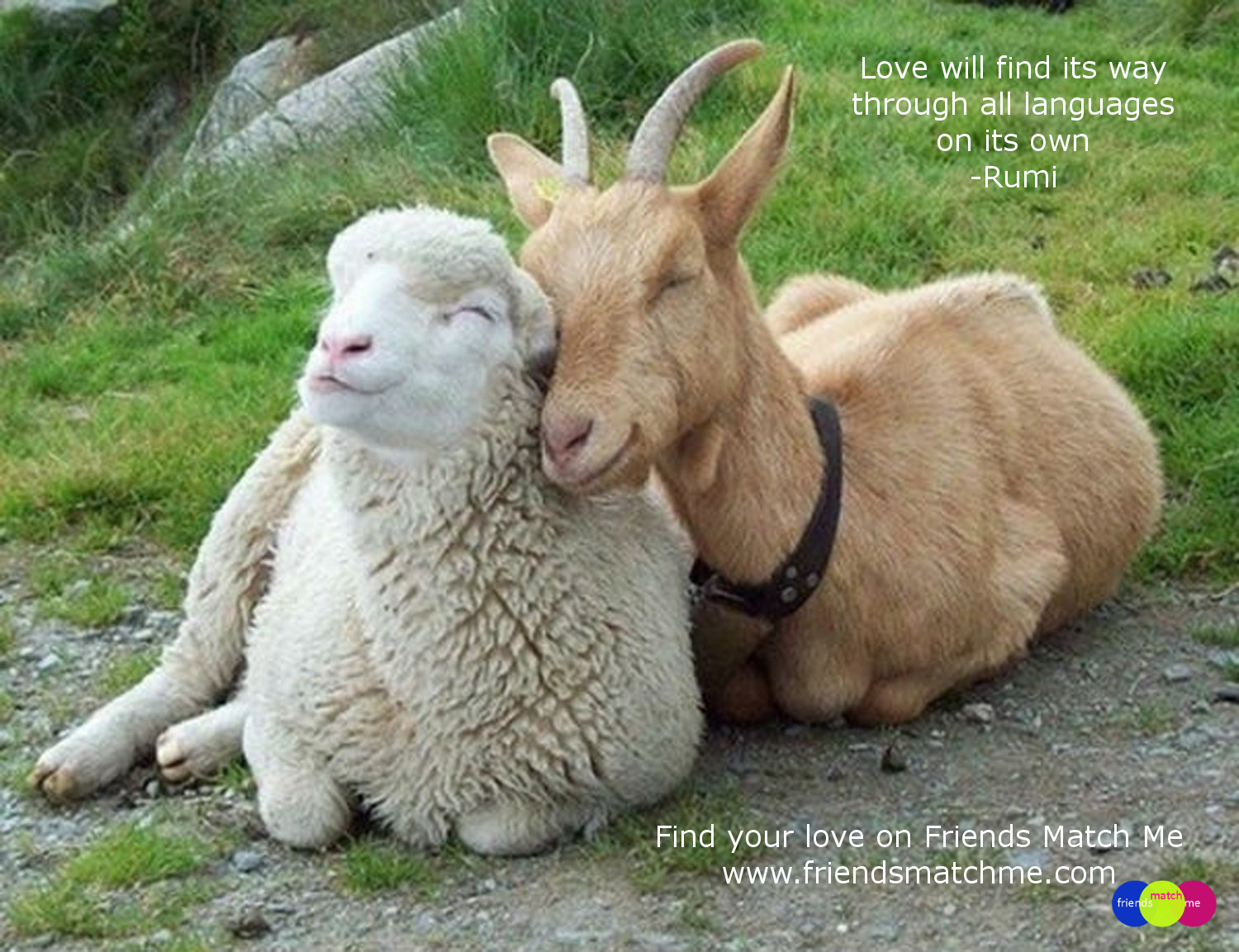 Related: Why does match.com ignore language spoken by over 100 million?