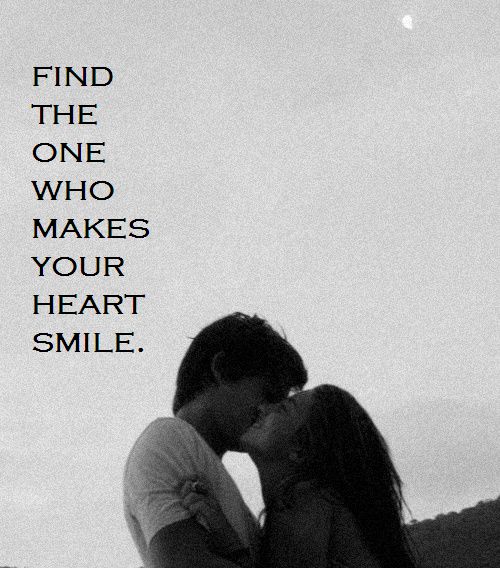 The goal on Friends Match Me is to find your match, your soulmate, your partner in life.  Just as important as profiles sharing info and not just photos, advanced search tools to filter out the kind of person you feel you would connect with are essential.  We take it a step further on Friends Match Me, and invite members to post a million words equivalent via videos too.  The way we think about it is: Who knows who is YOUR MATCH better than you?  We give you the tools to do it.  And if by chance you actually miss a type or person you would match with, hey you just might get messaged by them.  Free messaging on Friends Match Me, so emails can get sent and read both ways without any access issues!
Alternatives to this Friends Match Me direct approach to dating online take the power of choice away from you – the dater – and give it to the app algorithm.  Alternatives may hide profiles from you unnecessarily, show you "matches" that don't match your preferences, and ultimately can cause you to miss out on finding that special match for you, sooner rather than later.
Once-free dating site Zoosk chooses one of these alternatives, "Behavioral Matchmaking", i.e. showing you "matches" based on your activity on the dating site.  Friends Match Me does not go this route, unlike some other dating sites/apps, because this means that if you click on a profile to check it out, it means something that the app assumes for you; if you like a profile that you visit, it means something more that the app assumes for you… there is a lot of assuming here.  But isn't it better if you just tell the app who you would like to meet, rather than it guess based on your clicks?
Tinder, popularly referred to as a "hookup" app, and Bumble, created by one of Tinder's ex-employees, choose another alternative Friends Match Me passes on: Swiping through member profiles put in front of you, one by one.  Going through profiles filtered just by gender, age, and location can be tedious and futile, as not only is it ignoring important qualities that you may be looking for or would like to avoid, you may also be missing out on the profile of the person who is "the one" being displayed in front of you.  Like playing the slot machines in Vegas, it might be the next one, or the next one, …but you can't just keep swiping and swiping.  Oh and also, not to mention that you are not getting a very full picture of the person with so little information on each profile swipe.  Plus, what if you accidently swipe no, or change your mind?  It can be hard to find that member profile again, even if you buy the premium version for access to that feature.  Perhaps even their profile updates to what you would say yes to and you won't know that in this swiping game.  Furthermore, you might even miss your match because they are not located right in your city or near you – and even if you find them, if they don't find you and you don't get that mutual like, you can't message them and they can't message you.
Coffee Meets Bagel dating app opts for another alternative: limiting how many "matches" you get sent per day, or a set period of time.  Not only, do these type of dating apps not allow you to search through their members that may mutually match with you, but their app algorithm decides who and when and how many profiles to show you.
Choose the dating app that chooses you!  You can join the totally free dating site Friends Match Me online at www.friendsmatchme.com by clicking on the "Login with Facebook" button, or download the free dating app on Google Play or the App Store (just search for "friendsmatchme").  You can use the same Friends Match Me account across all your devices.  We welcome your feedback!
Compare Friends Match Me to other dating apps: Bumble, Coffee Meets Bagel, eHarmony, Friends Match Me, Hinge, JDate, Match, OkCupid, Plenty Of Fish, Tinder, and Zoosk.