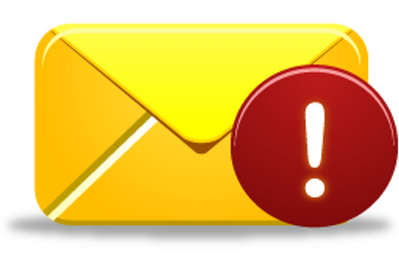 We have added a new notification in your Friends Match Me inbox: when you have received an email from a user who has been removed from the site for violating the TOS (Terms of Service) since the last time you have logged into Friends Match Me, we let you know / that such email has been automatically removed from your inbox.
We try our best to keep Friends Match Me a friendly environment for all singles looking for love, companionship, and friendship.  If you find a message in your inbox that you feel violates the TOS or is not genuine, please use the Report button right there to report the message/user.
You can subscribe to get automatic email notifications when you receive a new message on Friends Match Me, from the Settings page on your account.  Coming soon, you will also be able to get push notifications (push alerts) right to your phone, with our new smartphone apps!  Please stay tuned when the Friends Match Me smartphone apps hit the google/apple stores!
Didn't join Friends Match Me yet?  It's 100% free – yes, to search, and email, chat, favorite, etc. – totally free.  Join now at www.friendsmatchme.com !