Kind of like the movie "The Wedding Date"…perhaps the poster watched this last night lol: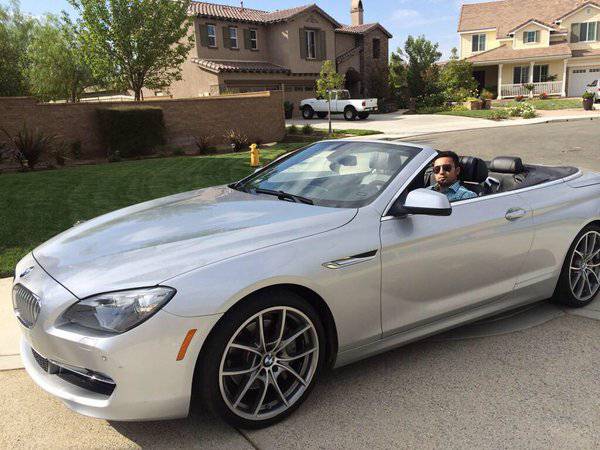 Need a persian for whatever reason ? New Service called Rent a Persian !

Going to a new club ? Dont wanna go alone ? Rent a Persian

Want to make your ex boyfriend jealous ? Rent a Persian and take him to the spot he hangs out

Buying something and cant haggle for yourself ? Rent a Persian

Having a BBQ ? Need someone to make Kabob ? Rent a Persian 

Boyfriend drives a shitty car ? Want to drive around in a BMW or Benz ? Rent a persian

Need to convince your parents you have a rich and classy new boyfriend ? Rent a persian

There is a 10% discount if you need more than one persian, just let us know if you need more than one if you call or text !


Disclaimer.

Persians can not be used for anything illegal, will not marry you to get you a greencard.

(via Craigslist, central LA resumes, "Need a Persian ? Rent a Persian ! (Beverly Hills)"
If you want a real Persian boyfriend, or girlfriend, Friends Match Me is a good place to try – unlike match.com we actually list Persian/Farsi as a language so you can search for members who speak it – Persian/Farsi is spoken by about 110 million people worldwide, why doesn't match.com include it as a language?!
Join Friends Match Me free at www.friendsmatchme.com – it's 100% free after you join too!