Justin Bieber's sweet Valentine is scheduled to be with the South Florida court judge this February 14th, unless his lawyers are able to file his plea in writing.  The 19 year old pop singer was ordered to a Miami-Dade County court to be arraigned for resisting arrest, driving with an expired license, on top of the DUI.  Bieber was arrested last week in Miami Beach for illegal street drag racing with R&B singer Khalil Amir Sharieff, according to polioe. "The Biebs" admitted to drinking, smoking marijuana, and taking prescription pills. He was not charged with drag racing.
Justin Bieber: Valentines Day Court Date on DUI Charges | TIME.com
Good times with then girlfriend Selena Gomez, Disney star on "Wizards of Waverly Place":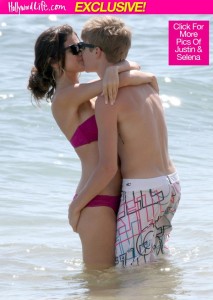 (via Hollywood Life)
to: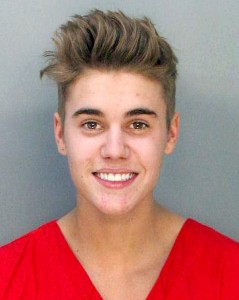 (via US Weekly)
Find your way back Justin.  You can do it.