Irish tradition is that women can propose to their boyfriends on Leap Day.  Much like the movie "Leap Year:  According to an old Irish legend, or possibly history, it dates back to 5th Century Ireland when St Brigid allegedly struck a deal with St Patrick, allowing women to propose on February 29.  For the best luck the woman wears pants or a red petticoat while down on one knee.  If the man doesn't accept the proposal, per the tradition of the Leap Year rules, the woman can in return claim either 12 pairs of gloves or a silk dress.
A PR event for bridal companies: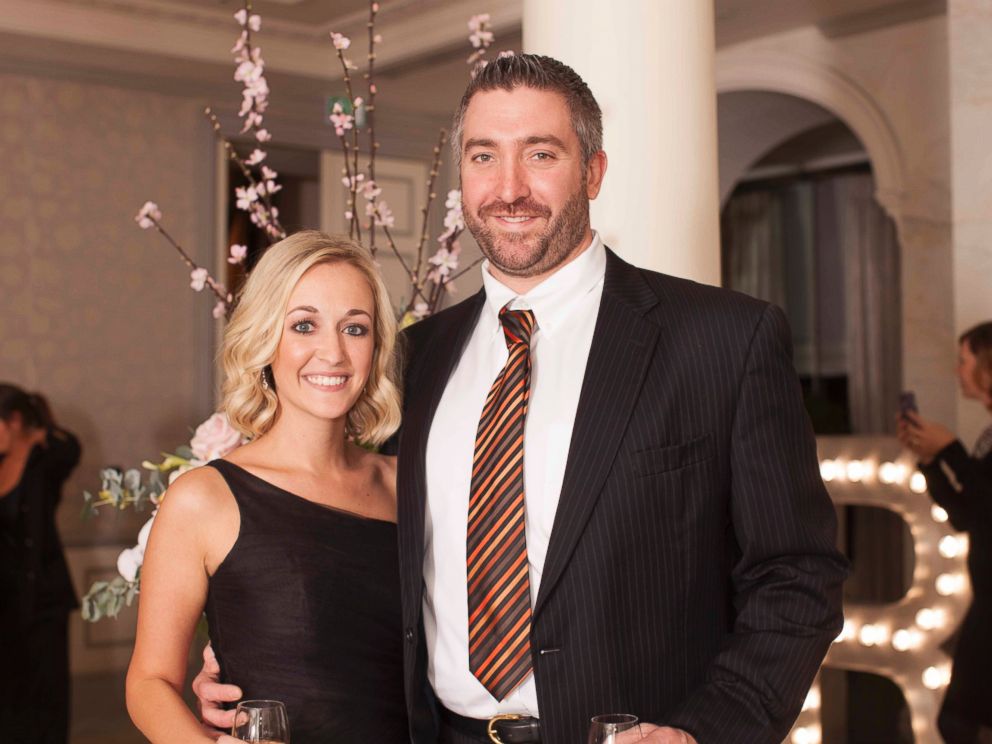 Heather Cox is one stateside woman who wanted to take part in the tradition and pop the question to her boyfriend of two-and-a-half years, Donovan Lalonde.

Cox flew overseas to meet 10 other open-minded women, who all took part in a Leap Day Proposal Party, hosted by David's Bridal and Brides U.K. At the event, hosted inside the Savoy Hotel in London, the women were pampered with hair and make-up and outfitted in a designer dress before they each proposed to their mates. After all the questions were answered, they were thrown a party to celebrate the occasion.

"He's always been joking for a while, saying, 'We'll get married when you propose to me.' I knew he was joking, but when the opportunity presented itself, I said, 'Oh, I can propose to him,'" Cox told ABC News.

When the time came, Cox, 29, said she wasn't nervous to pop the question since they had discussed the idea of getting married. She added, however, "Honestly, I kind of blacked out when I asked him."

The Austin, Texas, woman said she even bought Lalonde, 34, a ring "because it felt traditional. Usually the guys propose with a ring, so it'd be a memento that he'd have that would symbolize [the engagement]."

So, what did Lalonde say? Yes, of course.

"He looked really shocked," Cox added. "He was like, 'Yeah, but now I have to ask you so it can be real. And I said, 'No, it is real!'"

(via "Texas Woman Takes Part in Leap Year Tradition, Proposes to Her Boyfriend")
Penny on "Big Bang Theory" will assure you that you don't have to wait for a Leap Day to propose to your boyfriend.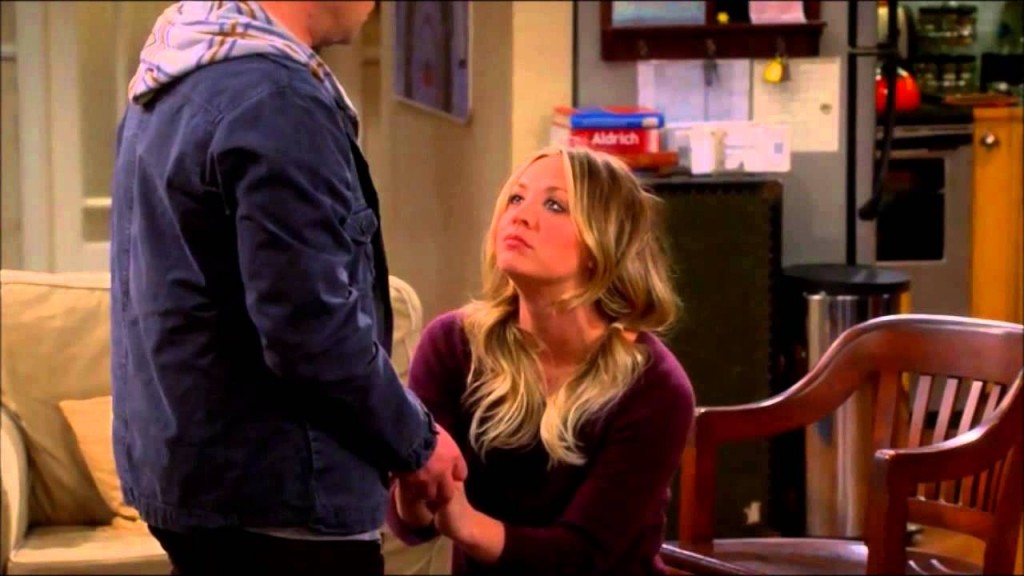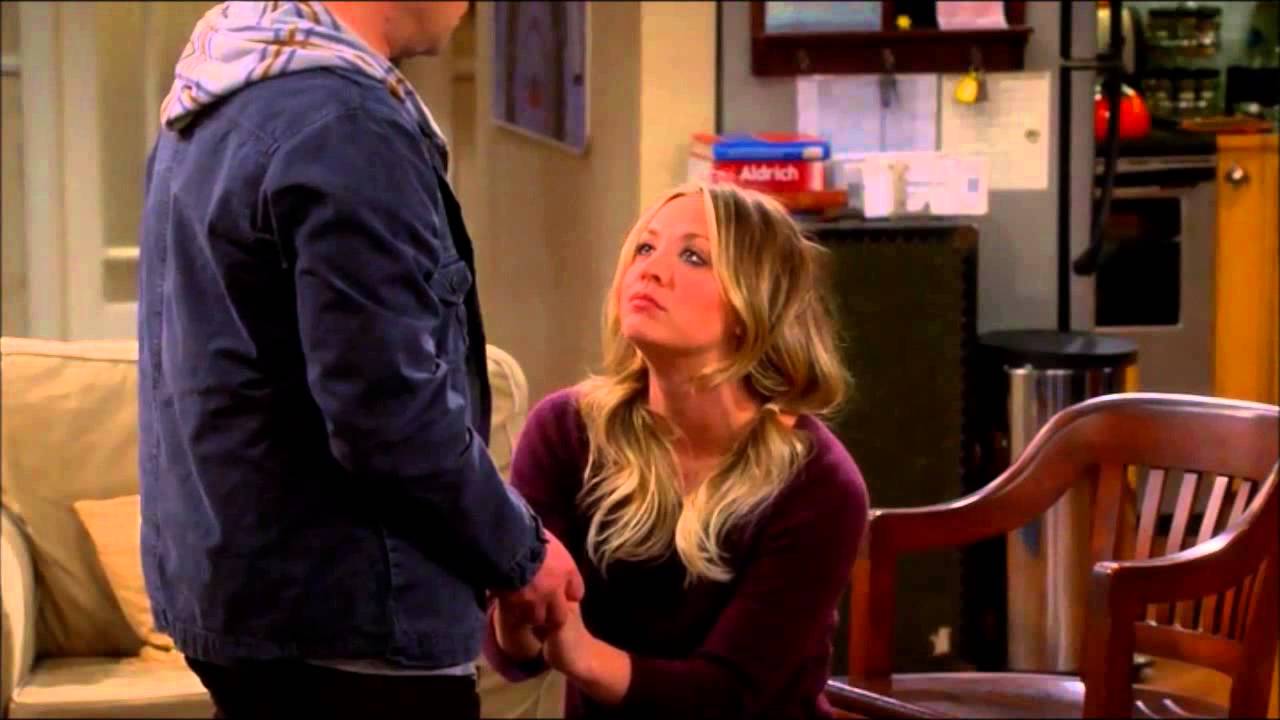 Happy Leap Day!