You can now chat with other members in real time on Friends Match Me, with the new instant messaging chat box feature!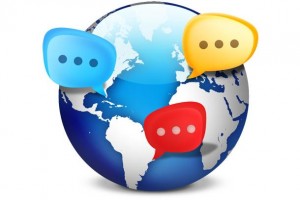 To add a user to your chat box, just click on the 

 icon on their profile (top right, next to the send email icon).
Click on the

 icon on their profile to remove them from your Chat Contacts list.
The Chat box appears on the bottom of the Friends Match Me pages, much like the Facebook chat box!  Click on the user in the chat box that you want to talk to, and it will pop-up a user-to-user chat box.  Besides sending text messages, you can send file attachments to each other too!
In the chat box there is a green online icon next to users who are online.  You can still send messages to users who are offline via the chat box.  They will receive your messages in their inbox, and when they come online.
You can only send chats to members who have profiles that are active and accessible to you based on their privacy settings.
Test it out and let us know what you think!