The newest Friends Match Me dating app upgrade is available on Google Play and the App Store, and via our website at friendsmatchme.com .  Still 100% totally free, with some new features too!
One of the most requested features we have received since our Friends Match Me dating site/app launch was having a sign up/login option other than Facebook.  The new Friends Match Me now has 3 sign up/login options – via Email/Password, Google login, or Facebook login – and you can do a combo of these too if you like!  Every account can be logged into with your email/password.  You can request a new password from the login area and reset it on your Edit Profile page.  If you login with your Google or Facebook account that has the same email address as your current Friends Match Me account, it will add that login to your account.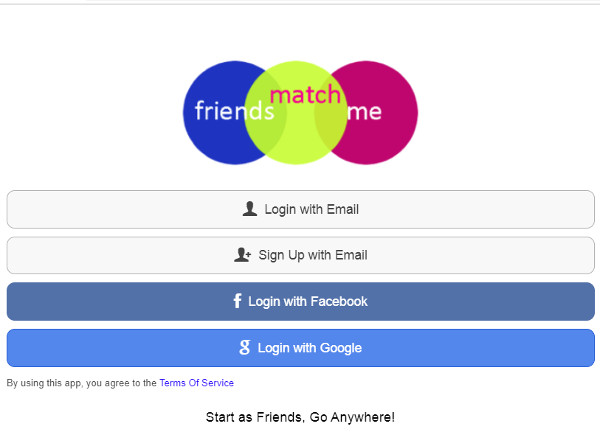 Facebook is still a part of Friends Match Me if you want it to be.  You can login via Facebook or choose to add your Facebook account to your Friends Match Me account on the Edit Profile page (on the website it is under the "Profile" tab; on the android & ios apps it's under the right side gear menu).  Adding Facebook unlocks the Facebook Like features on Friends Match Me – you can check out other members' Likes and your Mutual LIkes, and also choose to share yours on your Profile (you can also opt to just share your Mutual Likes on your profile).  You can also search for members by Facebook Likes.

Another exciting update to Friends Match Me is mini poll compatibilites via Me We Too.  You can connect your Me We Too profile to your Friends Match Me on your Edit Profile page.  Doing so shows your connection stats with other members who have also connected – your Me Too's/Hmms/Not Me's – i.e. what Me We Too mini poll posts you agree on/disagree on!  If you haven't heard about Me We Too yet, check it out!  It's a very fun app for everyone!  On mE We Too, you can also choose to share your Friends Match Me profile with others connected too if you would like.
Me We Too is about being yourself and feeling included.  Inclusivity is also very important to us.  We have added another gender option to Friends Match Me besides "male" and "female": "other".  And you can choose one or more of these genders as who you match with, just as before.
Here are some of our other new Friends Match Me app screenshots: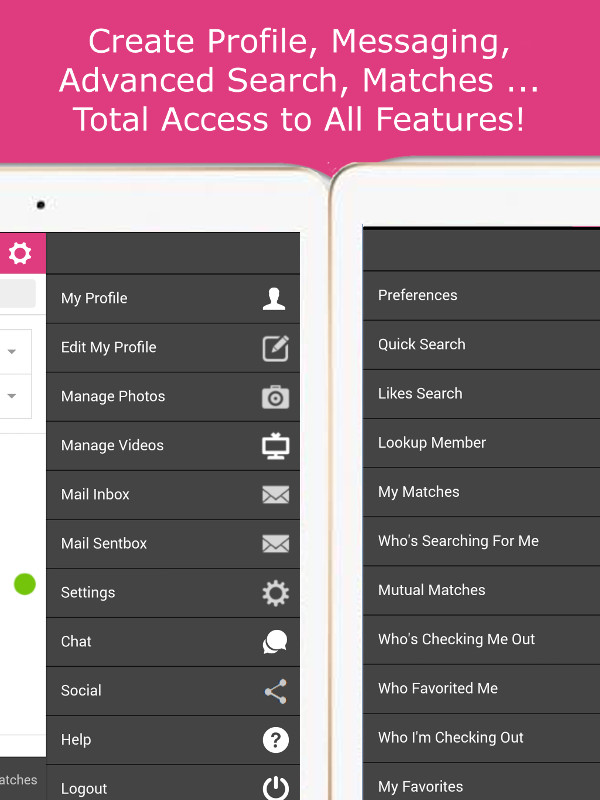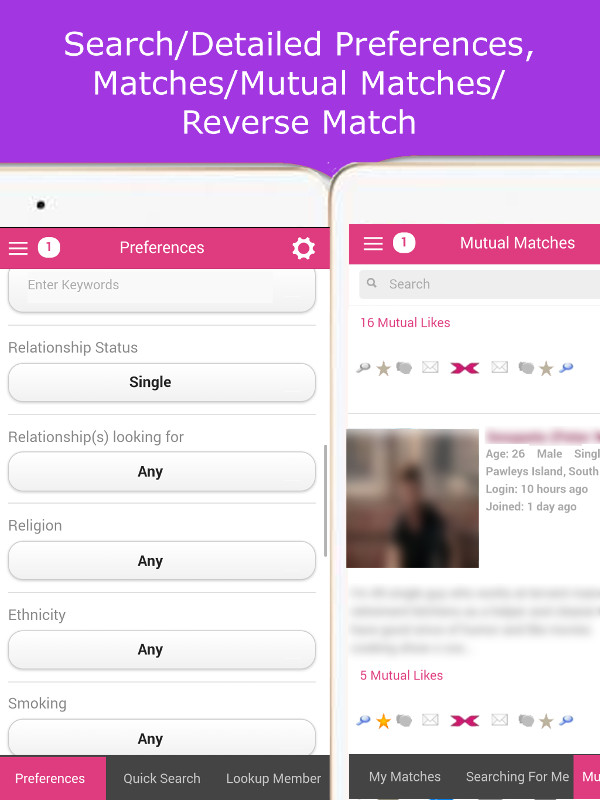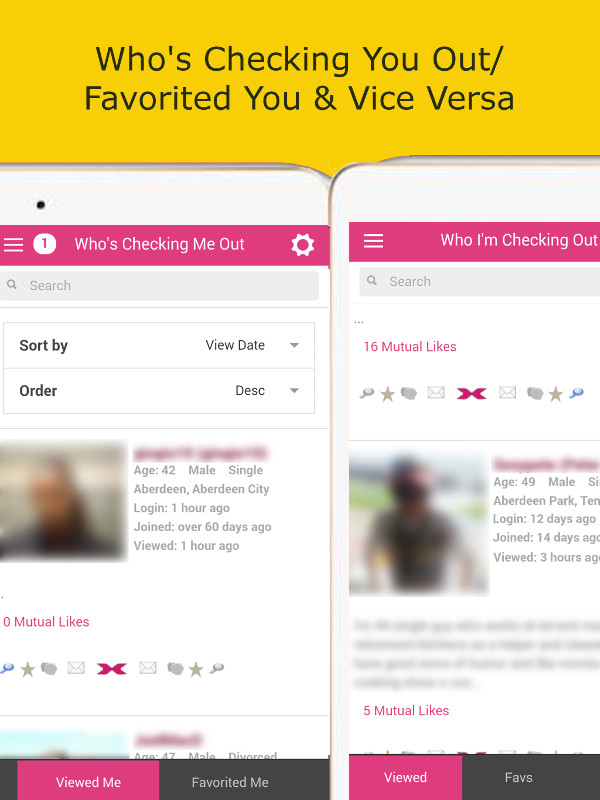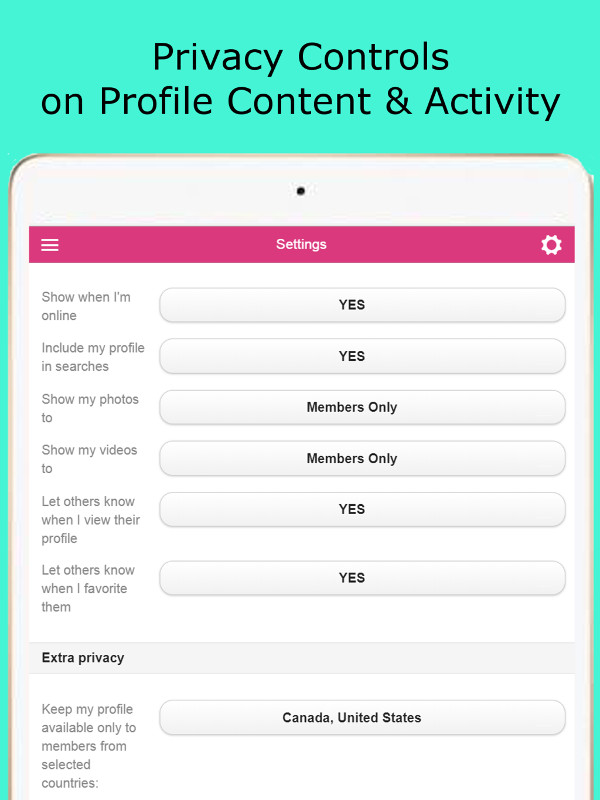 Join Friends Match Me at www.friendsmatchme.com or find us on Google Play or the App Store.
We welcome your feedback!