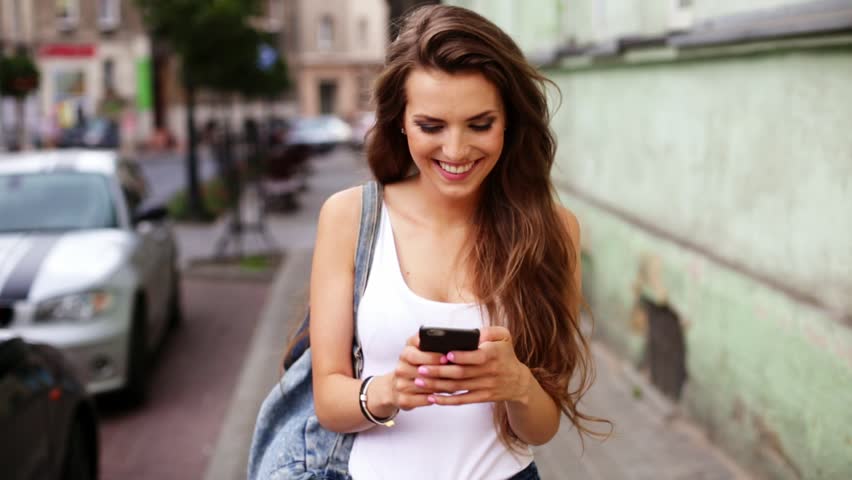 We have recently upgraded the Friends Match Me website and android & ios apps! And Friends Match Me is still the 100% totally free dating site/app! The upgrade includes some reformatting of pages for user friendliness.  Search pages now save search criteria during the app session, so you don't have to reinput as you browse profiles on the apps.  There is also an upgrade to the Facebook login, for compatibility.  Same great features, but easier to use!  
We hope you enjoy it and we welcome your feedback!
Join Friends Match Me at www.friendsmatchme.com or find us on Google Play or the App Store.