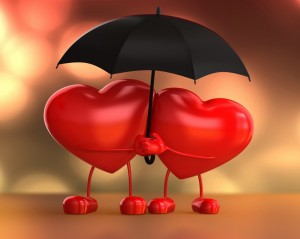 1. No missed connections because your special someone hasn't found you to have a "mutual like". You don't have to wait for a mutual "like" to message.
2. You can search for your special someone based on your preferences, as detailed as you want.
3. Your special someone might find you and say hi.
4. You don't have to give out your exact location to the app on each login. Privacy.
5. Your search doesn't have to be limited to just your location. If you haven't found your special someone going out around your area, maybe they are a little more far out.
6. No waste of time swiping through all the people matching just your gender preference, age, and location.
7. No timer on connecting or messaging.
8. The dating app steps out of the way and let's you lead the way.
9. Profiles have more content, so you can get to know more about the person before messaging.
10. You can share more about yourself and get more meaningful first messages and matches.
Find your love on Friends Match Me <3